Kategorie:
ANALOG ME – ANALOG YOU
GOOD BYE 2018 – WELCOME 2019!
Unsere Neujahrswünsche für euch!
★ LIFE IS A PARTY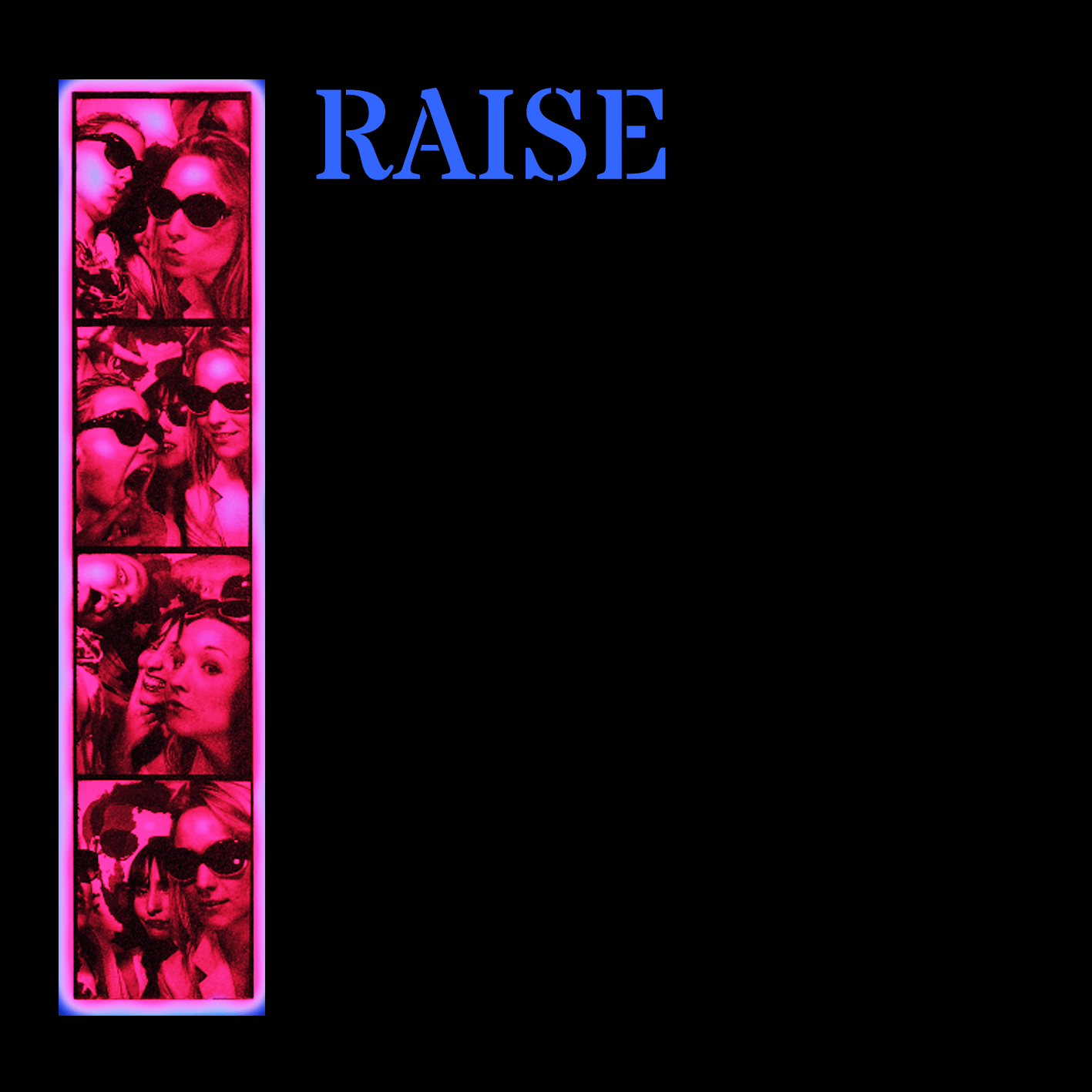 DAILY ADVICE:
Neulich in unserem Fotoautomat!
Oder wie wir sagen: What happens in a PHOTO BOOTH stays in a PHOTO BOOTH!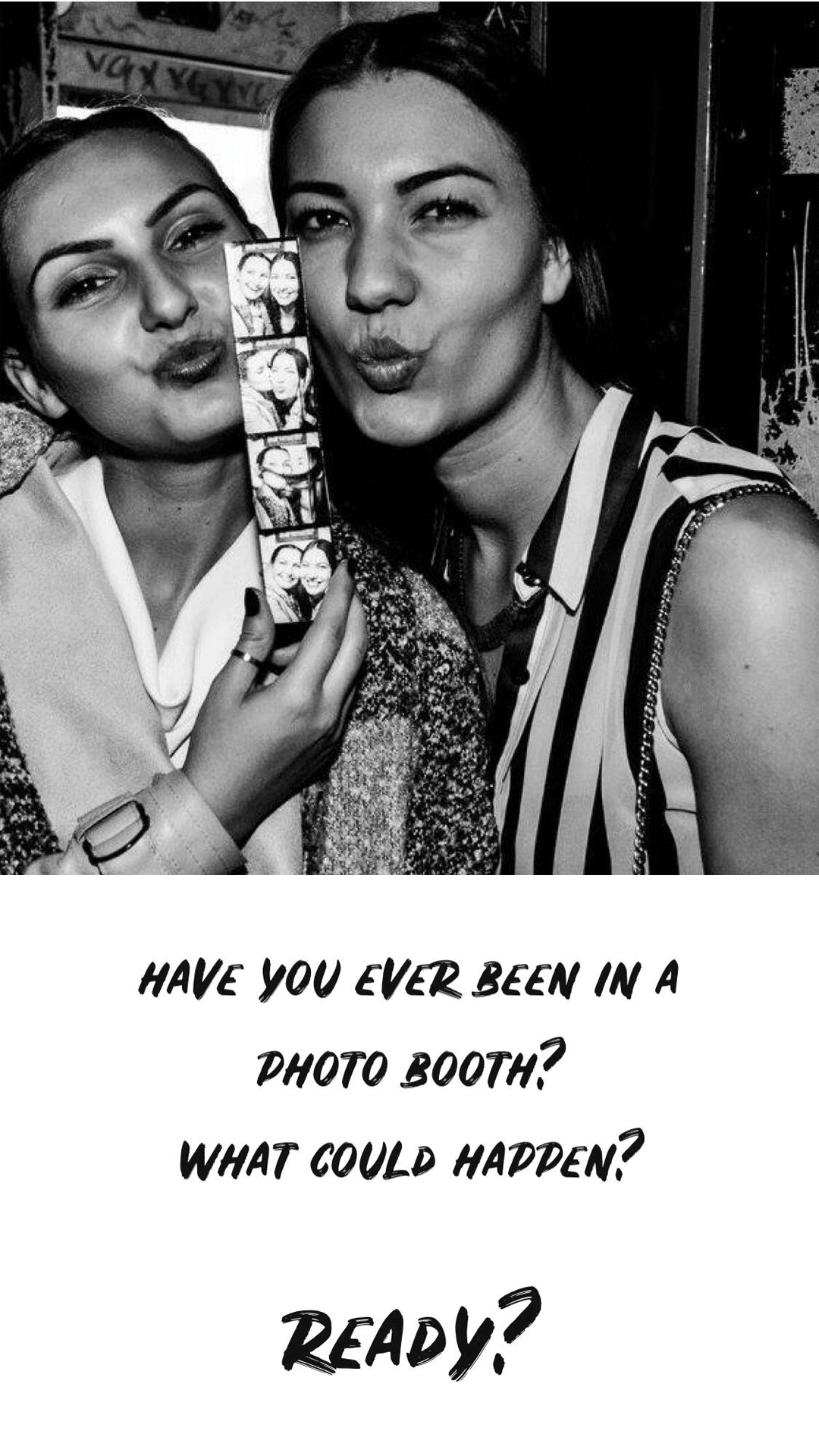 "IF YOU KEEP YOUR COOL, YOU´LL GET EVERYTHING."
– Elliott Erwitt –
Welcome to the world of Fotoautomat Wien.
Let´s talk about analoge Photography! Be Part of our Gang.